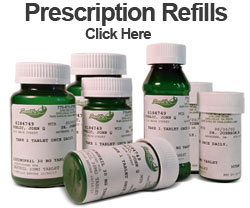 We have an excellent staff ready to take care of your every need. We accept most insurance plans and will have you in and out in no time at all. Here is what you can expect :
Friendly and expedient service
Medication and chart review with counseling available
You can shop for OTC (Over The Counter) items
Our prices are comparable to corporate pharmacies. Discounts are available on certain prescriptions. We have fast, friendly and personal service, a convenient location, and no long lines. At Snell's Pharmacy, we would like to get to know you.
To fill a new prescription or for a prompt response to a refill, please call 770-972-0700.